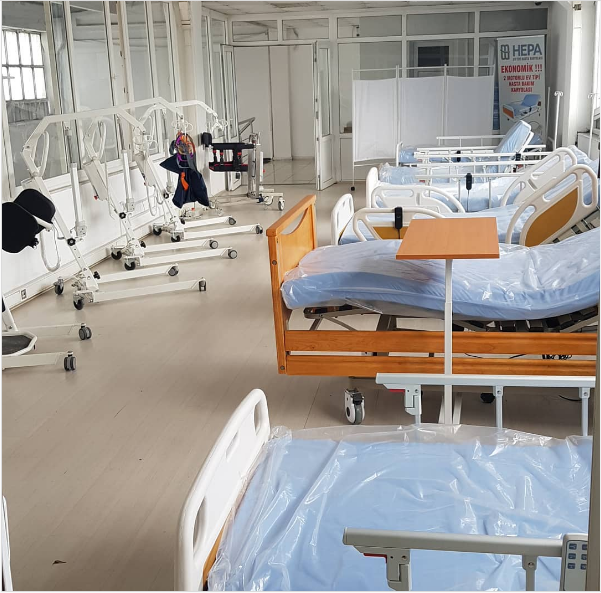 Welcome To Hepa Medical.
We have been providing production services in the field of hospital furniture since our foundation year 2015, under our principles that we have determined as reliability, objective and consistent, fair, solution-oriented, innovative and researcher. Our main goal is to keep the product and service quality at the highest level with product production, product research and development, marketing and after-sales support unit, which consists of expert employees.
As Hepa Medical, we adopt the necessity to exhibit quality not only in our products, but also in the whole process from production to the end user. For this reason, the quality of the production equipment and the quality of the working personnel are given training in the institution and kept at the highest level. It is also one of our important principles to ensure that the attention and interest shown to the customer before sales, which is a requirement of quality production, fast delivery and global structure, continues with the same sensitivity after sales.
Being aware of the fact that we serve patients, our mission is to produce accessible and safe products, to provide the most suitable product to our patients with different marketing techniques, to be a pioneer in the sector and to deliver the product they need in the fastest way possible. Our main vision is to be an example and dominate the sector in the country and to represent our country in exports with superior quality standards abroad.