Welcome To Hepa Medical – Products
100 patient bed distribution ceremony.Denizli/TURKEY
150 patient bed delivery ceremony Kayseri/TURKEY.
Hepa Medical 2020 Dubai Arab Health Fair
İstanbul TUYAP
Expomed Fair
Our products are distributed to those in need.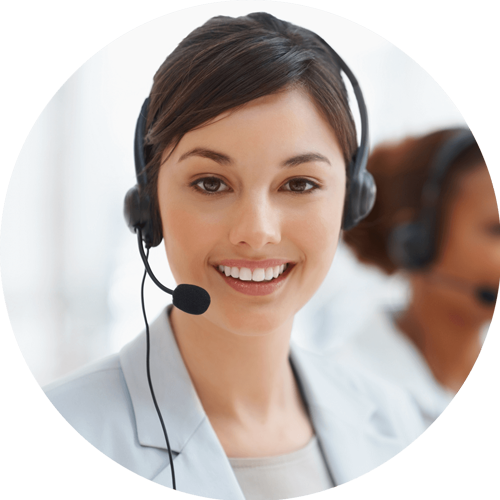 contact us
Let's decide together on the most suitable product for your patient. To reach us, you can use our live support service at the bottom of our page or you can directly connect to our customer representative by clicking the search button.