Welcome To Hepa Medical – Products
100 patient bed distribution ceremony.Denizli/TURKEY
150 patient bed delivery ceremony Kayseri/TURKEY.
Hepa Medical 2020 Dubai Arab Health Fair
İstanbul TUYAP
Expomed Fair
Our products are distributed to those in need.
Why Home Care Hospital Bed?
Treatment is a difficult process for those who have the disease and their relatives. In this difficult process, comfort and treatment of the patient is important for the quality of treatment. Patient beds specially designed according to the needs of the patient allow the patient to spend the process comfortably and to shorten the treatment time.
Click for more information.
Patient Bed Features
Error cots can be classified as two, three and four motorized patient cots. Dual motors lift the back and foot parts of the patient beds with dual motors. In addition to these positions, 3 motorized patient beds can change the height of the bed from the ground thanks to the elevator feature. Four motorized patient beds can take the terendelenburg and reverse terendelenburg positions in addition to all these functions.
Click for more information.
Selection of Patient Bed
Choosing the right bed is very important for the patient to have a comfortable process. Contrary to popular belief, always buying the most expensive may not always suit the needs of patients and their relatives. The first thing to be determined is the duration of the patient's use of the bed. Since the patients whose treatment process and time are determined will use these beds for a short time, it will be appropriate to choose a patient bed that provides the minimum features.
Click for more information.
ANTIDECUBIT BED TECHNOLOGY
It is designed to prevent pressure injuries in patients who are bedridden for a long time. Thanks to high density PU sponge and laser cuts, sweating and pressure on the hip and back area are minimized by providing air circulation, and blood circulation increases.
Click for more information…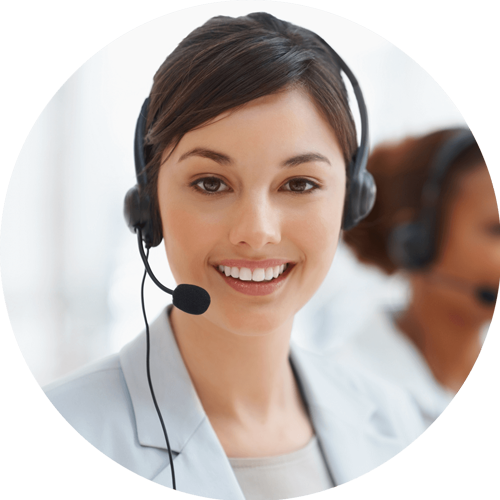 contact us
Let's decide together on the most suitable product for your patient. To reach us, you can use our live support service at the bottom of our page or you can directly connect to our customer representative by clicking the search button.